NSI Registry Letter Concerning Publication of SRS Protocol


(Posted November 8, 1999)
---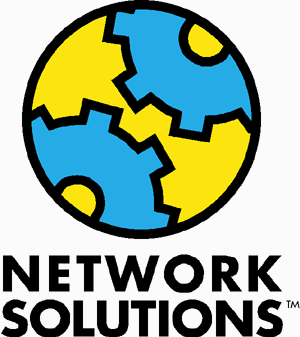 Network Solutions

505 Huntmar Park Drive

Herndon, VA 20170
November 4, 1999
Dear ICANN Board of Directors co: Mike Roberts, interim CEO
Network Solutions Registry hereby informs you that we will publish the specification for the Registry Registrar Protocol (RRP) of the Shared Registration System (SRS) as an Informational Request for Comment (RFC) to the Internet Engineering Task Force (IETF).
The submission of this Informational RFC enables the RRP to be utilized broadly within the public domain for implementations of Domain Name registration systems. Network Solutions recognizes the potential value to the Internet community for establishing a standard interface between Registry and Registrar systems and desires to make this specification widely available to assist in accelerating the development of the overall DNS infrastructure.
We intend to complete the Informational RFC submission no later than December 31, 1999 and in fact are working through the initial submission formalities and drafting activities today.
Sincerely,

/s/

Bruce Chovnick

General Manager

NSI Registry



---
Page modified 8-November-1999