View analytic
ICANN At-Large AFRALO Showcase and Community Cocktail
Feedback form is now closed.
---
Staff Leader & Facilitator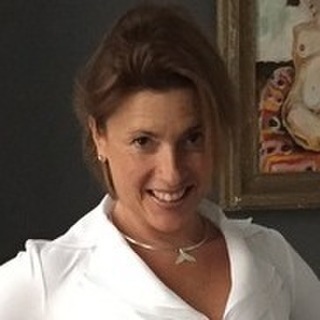 Manager, Operations Support, ALAC-At-Large , ICANN
Gisella Gruber joined ICANN in January 2009 as part of the Policy Team Secretariat to support the GNSO and At-Large community. Her role has expanded significantly with the growth of the At-Large community and the Policy Department. Gisella is responsible for management support to...
Read More →
---