View analytic
Review of ICANN Process Documentation Initiative
Feedback form is now closed.
---
Staff Leader & Facilitator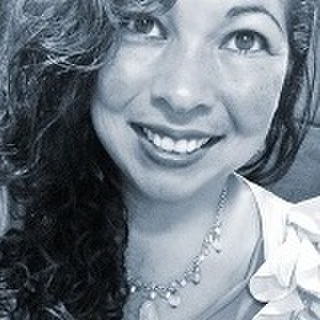 Associate Project Manager, ICANN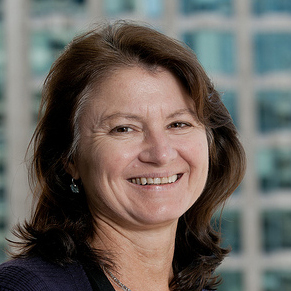 Sr. Advisor To The President On Strategy, ICANN
A leading advocate for an open and secure Internet and an expert in global Internet governance and cooperation, Theresa Swinehart is the Senior Advisor to the President on Global Strategy at ICANN. She works with stakeholders and policymakers around the globe to advocate the Int...
Read More →
---
---