View analytic
ICANN GDD: Universal Acceptance Steering Group Status Update to the Community
Feedback form is now closed.
---
Staff Leader & Facilitator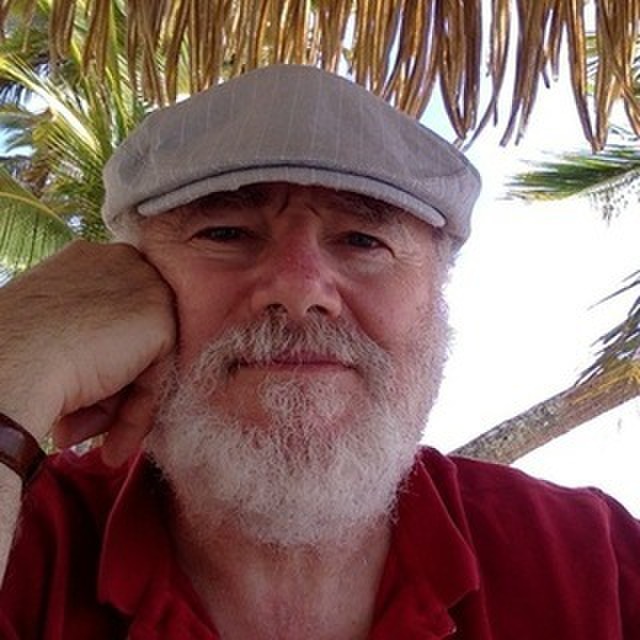 Universal Acceptance Coordinator, ICANN (Organization)
Don Hollander has been involved in bringing the benefits (and avoiding the curses) of ICT for more than 30 years. He has a strong affinity for the Pacific and places where Latin scripts are not so well known. He is working on getting all domain names and all email addresses trea...
Read More →
---
---