View analytic
GNSO New gTLD Subsequent Procedures PDP WG Face-to-Face Session II - Work Track 5 on Geographic Names at the Top Level
Feedback form is now closed.
---
Staff Leader & Facilitator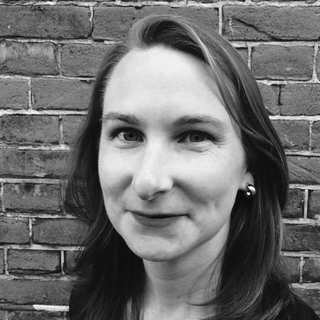 Senior Policy Specialist, ICANN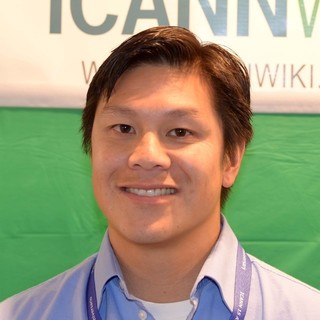 Policy Director, GNSO Support, ICANN
Steve joined ICANN in February 2008 and served with the New gTLD Operations team for over 5 years. He is now a member of the Policy Development Support team, supporting the Generic Names Supporting Organization (GNSO).
---
---