View analytic
EURALO/RIPE NCC MoU signing
Feedback form is now closed.
---
Staff Leader & Facilitator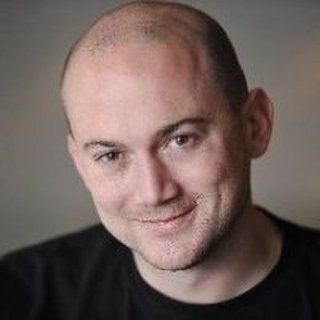 Vice-President, ICANN
Jean-Jacques is a strong advocate for the open Internet and multi-stakeholder model of Internet governance, in Europe and beyond. For over 15 years in both the private and government sectors, Jean-Jacques has been involved in international government and regulatory affairs. He le...
Read More →
---