View analytic
GNSO Review of all Rights Protection Mechanisms in all Generic Top-Level Domains
Feedback form is now closed.
---
Staff Leader & Facilitator

Policy Director & SSAC Support, ICANN
Julie Hedlund is responsible for supporting the work of the Security and StabilityAdvisory Committee (SSAC), including coordinating meetings and the development and tracking of reports. In addition, she provides support for the Generic Names Supporting Organization (GNSO...
Read More →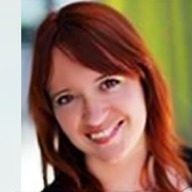 Manager, Operations Support (GNSO)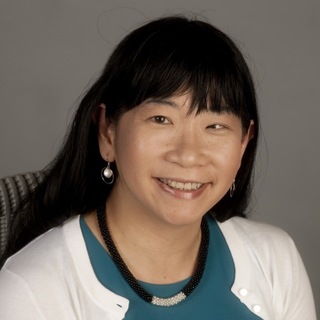 Senior Policy Director, ICANN
Mary Wong is a Senior Policy Director with the Internet Corporation for Assigned Names & Numbers (ICANN), in which capacity she handles global policy development work relating to the coordination and management of the Internet domain name system. Prior to joining ICANN, she was a...
Read More →
---
---