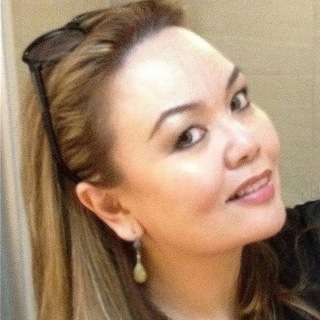 Cathy Petersen
ICANN
Manager, Office of the CTO
Los Angeles, CA


https://icann.org/octo
Cathy Petersen joined ICANN in 2015 with a long history of building executive business partnerships with leaders in health, fashion, international politics and advertising/marketing.

As Manager of the Office of the CTO, she is responsible for leading the implementation, management, supervision, and evaluation of all programs undertaken by the department, as well as overseeing executive support staff. She participates in strategic planning and budgeting initiatives, in addition to overall problem solving, while working within the guidelines, policies and mission of ICANN.

Cathy moved to Los Angeles to pursue her MBA at Pepperdine School of Business and holds a Bachelor's Degree from Assumption College with a double major in Marketing and Management.

She is fluent in both English and Tagalog, and is learning Russian in her spare time.