View analytic
Middle East Space
Feedback form is now closed.
---
Staff Leader & Facilitator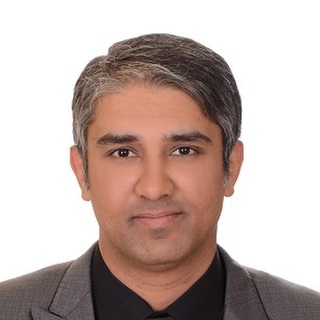 Stakeholder Engagement Manager, Middle East, ICANN
Fahd joined ICANN in October 2013. Prior to ICANN, he held several positions within Jordan's National IT Center (NITC) last of which was managing both the ccTLD and IDN ccTLD of Jordan. Fahd has attended ICANN meetings on regular basis since 2008, and was active in several workin...
Read More →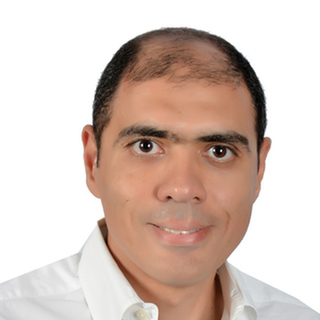 Vice President, Global Stakeholder Engagement, Middle East, ICANN
Baher Esmat is a leading voice on Internet policy and regulatory issues in the Middle East. In his role as ICANN Regional Vice President, he is part of the advance guard of Internet proponents for a free, open and affordable Internet within the Arab world. A keen facilitator of c...
Read More →
---
---