View analytic
PM Coffee Break
Feedback form is now closed.
---
Staff Leader & Facilitator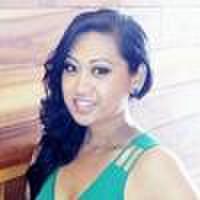 Senior Meeting Planner, ICANN
Melanie joined ICANN's meetings team in 2012. She is involved in the planning and execution of ICANN's tri-annual meetings as well as other meetings and events throughout year. She brings a decade of experience in managing events and conferences in North America and abroad. Mel...
Read More →
---
Thursday November 2, 2017 15:00 - 15:15
Atrium