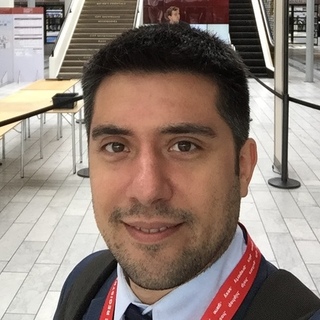 Ozan Sahin
ICANN
Community Services Sr. Coordinator
Istanbul

Ozan Sahin started working at ICANN 3,5 years ago as an Admin Assistant. He has been with the Policy Development Support department for 2,5 years and working on Public Comments, Additional Budget Requests, Community Regional Outreach Program, and Community Recognition Program recently.

Before joining ICANN Ozan worked as a Sr. Customer Service Representative at Regus, British serviced office company.

Ozan holds a Bachelor of Arts in Tourism Administration from Bogazici University, School of Applied Sciences. He speaks English and Turkish and is learning French.