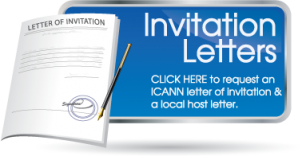 Countries/Regions Requiring Visa
Foreigners holding travel documents issued by the following countries/regions will require a visa to enter Singapore:
   Apply for Visa Now 

Armenia*
Azerbaijan*
Belarus*
Georgia
Guinea
India 
Liberia
Kazakhstan*
Kyrgyzstan*
Moldova*
Holders of Macao Special Administrative Region (MSAR) Travel Permit

  *Commonwealth of Independent States


Myanmar
Nigeria
Russia*
People's Republic of China
Sierra Leone 
Tajikistan* 
Turkmenistan 
Ukraine 
Uzbekistan*
Holders of Hong Kong Document of Identity

 

Afghanistan
Algeria
Bangladesh
Egypt
Iran
Iraq
Jordan
Lebanon
Libya

Morocco
Pakistan
Saudi Arabia
Somalia
Sudan
Syria
Tunisia
Yemen   

Holders of Palestinian Authority Passport, Temporary Passport issued by the United Arab Emirates and  #Refugee Travel Document issued by Middle-East countries.  

#These travel documents are subject to assessment of recognition for entry into Singapore.
Note: Possession of a visa alone does not guarantee a foreigner entry into Singapore. The grant of an immigration pass to a foreign visitor is determined by the Immigration & Checkpoints Authority (ICA) officers at the point of entry at Singapore checkpoints and each case is considered on its own merits.
For more information visit the Immigration & Checkpoints Authority Website.