Venue / Hotels
ICANN's 32nd International Public Meeting will be held at: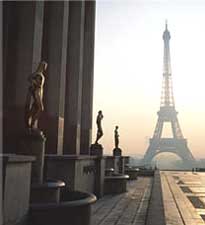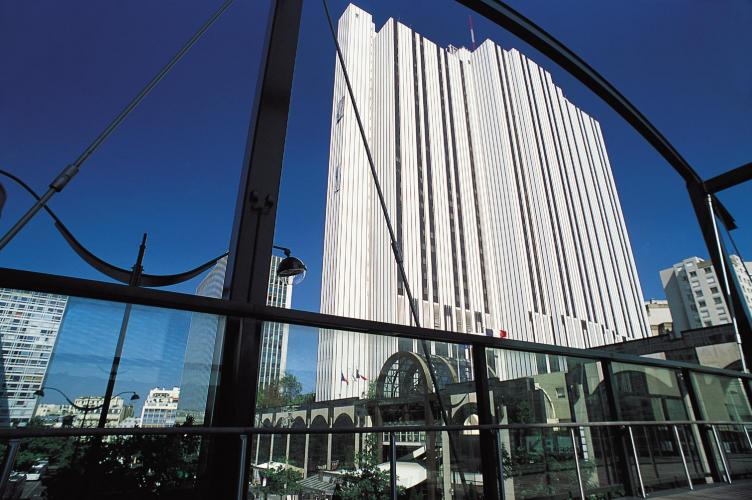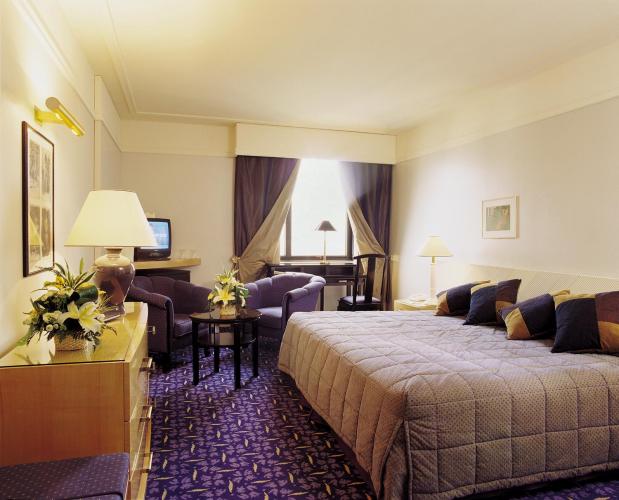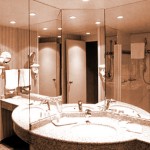 Le Méridien Montparnasse
19 Rue du Commandant Mouchotte · Paris 75014 · France
Tel: +33 1 44 364 436
ICANN Group Rate: 210.00 EUR (single/double rooms)
Rate available until 20 May 2008. Subject to availability. Click here to make your reservations now.
View Additional Nearby Hotel Options
---
Situated in the heart of the left bank, Le Méridien Montparnasse immerses guests in Paris's rich culture and refined elegance. Montparnasse emerged as the center of Parisian intellectual life at the start of the 20th century and continues to be the city's artistic hub.
Just beyond the hotel's front door, the Saint-Germain-des-Près and Luxembourg Gardens are is in easy walking distance, and the Eiffel Tower is only 10 minutes away by subway. The Notre-Dame Cathedral, the Orsay museum, the Rodin Museum, and the Sorbonne University are all in close proximity to the hotel.
One of Europe's largest in-hotel meeting centres, the hotel offers a venue for any occasion. The hotel's many amenities include a fitness centre and the hotel's restaurant, Montparnasse '25. An array of Montparnasse Quarter etchings and French "art de vivre" enhance the guest rooms.

---
Additional Nearby Hotel Options:

Novotel Paris Gare Montparnasse

17 rue du Cotentin 75015 PARIS - FRANCE


Tel : +33 1 53 912 375 | Fax : +33 1 53 912 376


Mercure Paris Montparnasse

20 rue de la Gaité 75014 PARIS - FRANCE

Tel : +33 1 43 352 828 | Fax : +33 1 43 357 800



Holiday Inn Paris-St Germain des Prés‎

92, Rue De Vaugirard, 75006 PARIS - FRANCE

Tel: +33 1 49 548 700 | Fax: +33 1 49 548 701

61 Boulevard du Montparnasse, 75006 Paris

Tel: +33 1 45 48 94 99, 800 804 6835 (USA and Canada only)
Fax: +33 1 45 44 09 25


40, rue du Commandant Mouchotte, Place Catalogne, 75014 Paris

Tel: +33 (0) 1 56 54 84 00, 800 888 4747 (USA and Canada only)
Fax: +33 (0) 1 56 54 84 84


---

Receive up to 10% DISCOUNTED RATES when you BOOK YOUR TRAVEL WITH AIR FRANCE!

---