View analytic
ICANN60 Opening Ceremony
Feedback form is now closed.
---
Staff Leader & Facilitator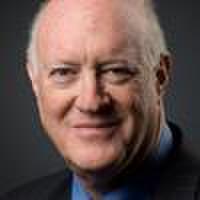 Chair, ICANN Board Of Directors, ICANN
Dr. Crocker is CEO and co-founder of Shinkuro, Inc., a start-up company focused on dynamic sharing of information across the Internet and on the deployment of improved security protocols on the Internet. Dr. Crocker has been involved in the Internet since its inception. In the l...
Read More →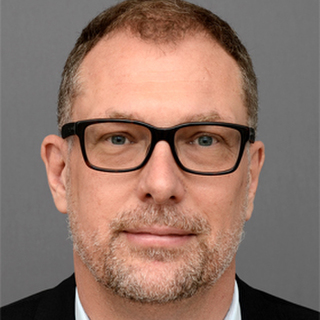 President And CEO, ICANN
Göran Marby brings over 20 years experience as a senior executive in the Internet and technology sector, as well as his leadership as Director General at the independent regulatory body Swedish Post and Telecom Authority (PTS), where he worked closely with international organiza...
Read More →
---
---
Monday October 30, 2017 09:00 - 10:00
*Hall 4