View analytic
ICANN Community Recognition Program
Feedback form is now closed.
---
Staff Leader & Facilitator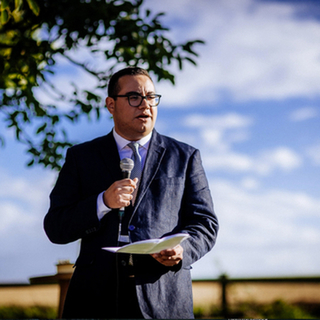 Policy and Community Engagement Manager, ICANN
Carlos Reyes is a senior manager with the Internet Corporation for Assigned Names and Numbers. Reyes joined the policy development support department at ICANN in December 2012 and is based in the Washington, D.C. engagement office. | | The mission of ICANN is to help ensure...
Read More →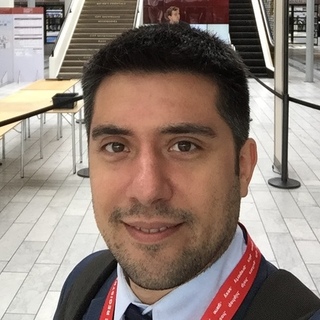 Community Services Sr. Coordinator, ICANN
Ozan Sahin started working at ICANN 3,5 years ago as an Admin Assistant. He has been with the Policy Development Support department for 2,5 years and working on Public Comments, Additional Budget Requests, Community Regional Outreach Program, and Community Recognition Program rec...
Read More →
---
---
Thursday November 2, 2017 15:15 - 15:45
*Hall 4