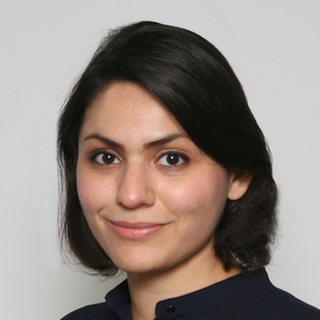 Farzaneh Badiei
Humboldt Institute for Internet and Society
Associate Researcher
Berlin


hiig.de/
Farzaneh Badiei is an associate researcher at Humboldt Institute for Internet and Society. She is finalizing her PhD at the Institute of Law and Economics, Hamburg University, Germany. Farzaneh's research focuses on the institutional design of online private justice systems in commercial contexts. She is also interested in studying online intermediaries such as social networks and payment intermediaries and their justice systems, using a law and economics framework.

She holds an LLB from Mazandaran University (Iran) and an LLM from Kingston University (United Kingdom).

Farzaneh has both professional and academic experience in Internet governance. She worked with the United Nations Internet Governance Forum for over three years and co-founded the PersianIGF. She was also a visiting scholar at Syracuse University, United States, for a duration of 7 months, working with the Internet Governance Project on various Internet governance issues. She has published on domain name issues, online dispute resolution and e-commerce.