View analytic
LusNIC General Assembly [C]
Feedback form is now closed.
---
Staff Facilitators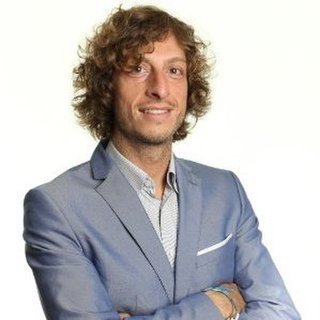 Stakeholder Engagement Manager - Europe, ICANN
Andrea joined ICANN in 2013. As a member of the Stakeholder Engagement Team, Andrea's responsibilities include working on ICANN's engagement with the European governments, Internet communities, the EU bodies, as well as the European-based IGOs. | Prior to working at ICANN, Andrea...
Read More →
---
Sunday March 12, 2017 3:15pm - 4:45pm
Hall B5.2