View analytic
GNSO Rights Protection Mechanisms (RPMs) Policy Development Process Working Group
Feedback form is now closed.
---
Staff Facilitators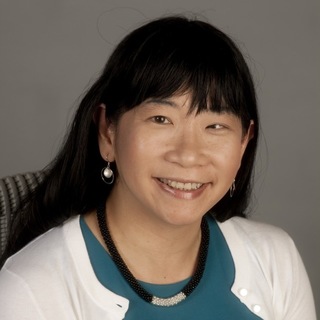 Senior Policy Director, ICANN
Mary Wong is a Senior Policy Director with the Internet Corporation for Assigned Names & Numbers (ICANN), in which capacity she handles global policy development work relating to the coordination and management of the Internet domain name system. Prior to joining ICANN, she was a...
Read More →
---
---