View analytic
ICANN GDD: UASG Workshop
Feedback form is now closed.
---
Staff Facilitators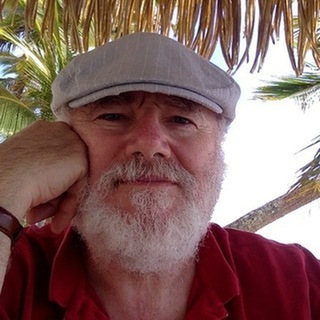 Universal Acceptance Coordinator, UASG
Don Hollander has been involved in bringing the benefits (and avoiding the curses) of ICT for more than 30 years. He has a strong affinity for the Pacific and places where Latin scripts are not so well known.
---
---
Sunday March 12, 2017 1:45pm - 6:30pm
Hall B3