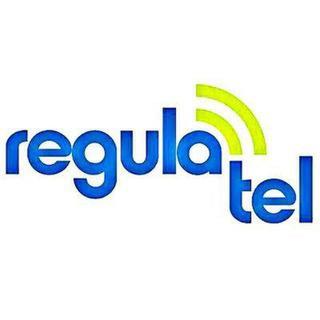 Carlos Raúl Gutiérrez
ISOC Costa Rica Chapter
Chair
San José, Costa Rica

Carlos Raúl Gutiérrez began his involvement with Internet Governance as Costa Rica´s GAC Representative to the Senegal Meeting (ICANN42), and to subsequent meetings until January 2014. In 2011 he co-founded the ISOCs' Costa Rica Chapter, which he chairs since 2014. The Costa Rica Chapter is an organizational member in both the NCSG and ALAC. During 2013 he was member of the second Accountability and Transparency Review Team under the Affirmation of Commitments (ATRT2). Carlos Raúl has been nominated but the NomCom to be member of the GNSO Council straiten at ICANN 51 in Los Angeles later this year.
 
He was confirmed in 2009 by the Costa Rican Parliament for a 5 year term as Commissioner for the newly created national regulatory agency SUTEL. This agency was created for the opening of the telecom market in Costa Rica, launching the first spectrum public auction which allowed two new wireless operators onto the market and opened direct international access for all ISPs. While at SUTEL, he was directly involved in the development of the Universal Service Fund for Costa Rica, endowed with the proceeds of the spectrum auction and further contributions from network operators. He chaired SUTEL in 2012, as well as the Latin American Association of Telecom Regulatory Agencies (REGULATEL) in 2013.  
 
For the previous 2 decades, Carlos Raúl worked as consultant and executive for Swiss companies worldwide, with particular focus on energy. During the 2000s, he worked on emission reduction projects for the Clean Development Mechanism of the Kyoto Protocol of the UNFCCC, where he got first-hand experience of Governments working jointly with Industry and Academia in the initial efforts to develop markets for greenhouse emission reductions. This early multi-stakeholder effort did not make progress at the time to deal with this important externality.
 
He earned his Master's degree in Economics from the Hamburg University in 1983 (Friedrich Ebert Stiftung Fellow) and his Master's Degree in Public Administration from the John F. Kennedy School of Government, Harvard University (Fulbright Fellow) in 1988. Carlos Raúl is the very proud father of 3 daughters and 2 sons, and holds dual Costa Rican and Swiss citizenship.